Data Breach Insurance Protects Your Business and Your Customers From the Effects of a Cyber Attack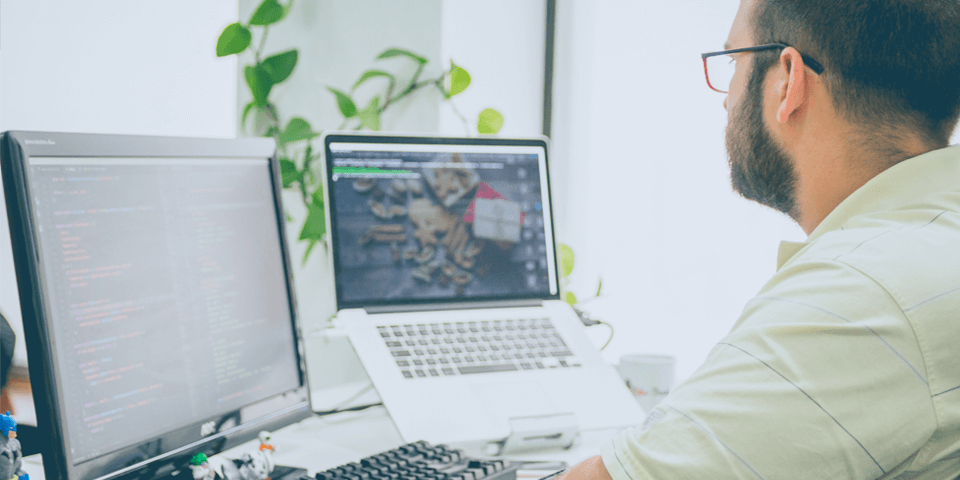 Did you know that 40% of cyber attacks are aimed at companies with 500 or less employees? If you think your business is too small to be on the radar of cyber criminals and that you don't need data breach insurance, research proves otherwise. The reality is that small and medium-sized businesses are almost equally as likely as larger companies to be subject to a data breach, and are often less equipped to handle it – whether it's due to malicious cyber attacks, system malfunctions, or simple human error.
Any business that handles sensitive personal information is at risk. Medical records and private client information such as social security numbers, dates of birth and payment information are of particular interest to hackers; and it is also particularly vulnerable.
Cyber threats are always changing, and even if your business has measures in place to protect your data, you could find yourself facing liability in the event of a data breach. A typical business owners policy has built in exclusions for electronic data. Data breach insurance, also known as cyber liability insurance, helps cover the costs associated with notifying your customers of a data breach, identity recovery and monitoring services, and restitution if necessary.
Learn how to protect your business from cyber security risks: Download our Cybersecurity Best Practices For Small Business Owners
Just fill out the form below to download the PDF. These tips aren't a replacement for data breach insurance, but they will help you make your business and customer data more secure.
Figure out what cyber liability coverage your business needs.
You can contact us and speak directly with an associate who can answer your cyber liability questions and customize your quote for you to make sure you've got the best coverage in the event of a data breach.