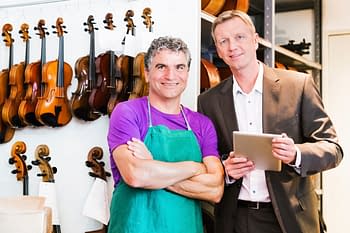 Affinity programs, associations and specialty groups have specific insurance coverage needs. We have been designing property and casualty insurance programs for associations and sponsored groups for more than 45 years. Experts rule the day, and we have found that deep understanding in a niche brings both cost savings value and broader coverage protection to the membership within that niche. We sit on several insurance company product development groups that help develop coverages to better serve certain classes of business. Your membership could benefit from being understood better.
Our current affinity insurance programs include:
Credit Union Personal Insurance Program
Hospital Employees Insurance Program
Child Care and Private Schools
If you are part of a membership or trade group that does not currently offer an insurance option, please contact us for a no obligation evaluation of what we could do for your group. If your membership has an insurance program that is not performing to your expectations, we would be happy to review it and provide recommendations and or a competitive proposal. Please contact us to start a discussion about your group or program.