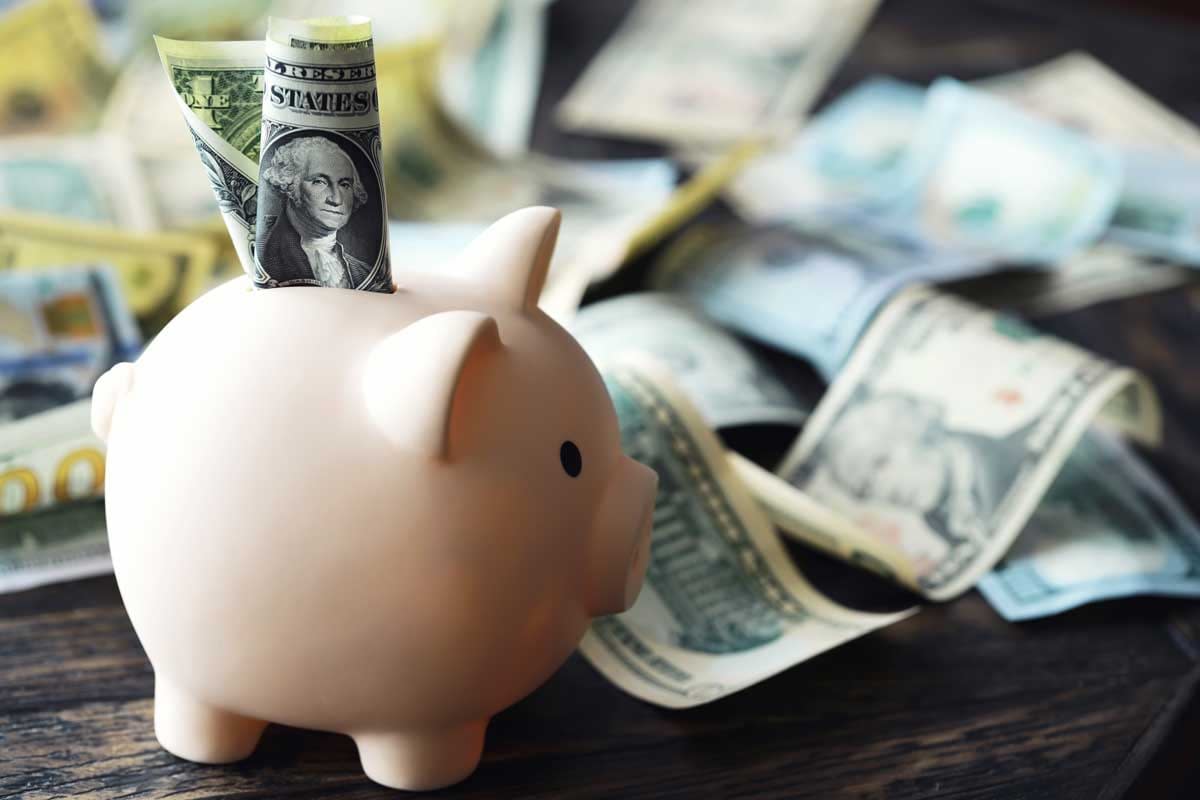 Insurance is a necessary component of financial security, but did you know that bundling your insurance policies with one company can be a game-changer? In this article, we'll explore why it makes sense to consolidate your insurance needs under a single provider, addressing not only the potential cost savings but also the numerous other benefits that come with it.
The Convenience of One-Stop Shopping
Imagine having all your insurance policies – auto, home, renters, umbrella and more – under one roof. Bundling your insurance means you can manage all your coverage needs with a single carrier. This not only simplifies your life but also makes it easier to stay organized.
Cost Savings Galore
One of the most enticing reasons to bundle your insurance policies is the potential for substantial cost savings. Insurers often offer discounts to policyholders who choose to bundle. By consolidating your coverage, you can access lower premiums, ultimately keeping more money in your pocket.
Multi-Policy Discounts
Multi-policy discounts are one of the primary ways you can save when bundling your insurance. It's not uncommon for insurance companies to provide discounts of 10% or more on each policy when you bundle. These discounts can add up to significant annual savings.
Reduced Administrative Costs
Maintaining multiple policies with various carriers can lead to higher administrative costs. You'll have separate bills, renewal dates, and points of contact. Bundling streamlines this process, reducing your administrative burden and saving you time.
Simplified Claims Process
Should you ever need to file a claim, having your policies bundled can simplify the process. With one insurance provider, there's no need to coordinate between different companies. You have a single point of contact to guide you through the claims process, ensuring a smoother and more efficient experience.
Enhanced Coverage Options
Bundling your policies doesn't just save you money; it can also provide you with broader and more comprehensive coverage. Insurance companies may offer combined coverage options that offer extra protection, such as umbrella policies or enhanced liability limits.
Loyalty Rewards
Many insurance providers offer loyalty rewards to long-term customers who bundle their policies. These rewards can include additional discounts, deductible reductions, or other perks that further enhance the value of your insurance coverage.
Peace of Mind
Consolidating your insurance coverage can provide you with peace of mind. Knowing that all your insurance needs are well-organized and managed by a single carrier can reduce stress and make your financial planning more efficient.
Conclusion
Bundling insurance policies is a smart financial move. The convenience, potential cost savings, and other benefits make it a strategy worth considering. Before making the switch, be sure to compare quotes and policies from different insurers to ensure that bundling truly provides you with the coverage you need at a price that fits your budget.
By bundling your insurance, you can enjoy the convenience of one-stop shopping, unlock significant savings, and simplify your financial life. It's a win-win for your wallet and your peace of mind.    If you're intrigued by the potential cost savings and benefits of bundling your insurance policies, don't hesitate to take action. For more information and personalized assistance, feel free to reach out to Emery and Webb Insurance. You can contact them on their website by clicking here or give them a call at (845) 896-6727. They're ready to help you make the smart move towards bundling your insurance for maximum convenience and savings.