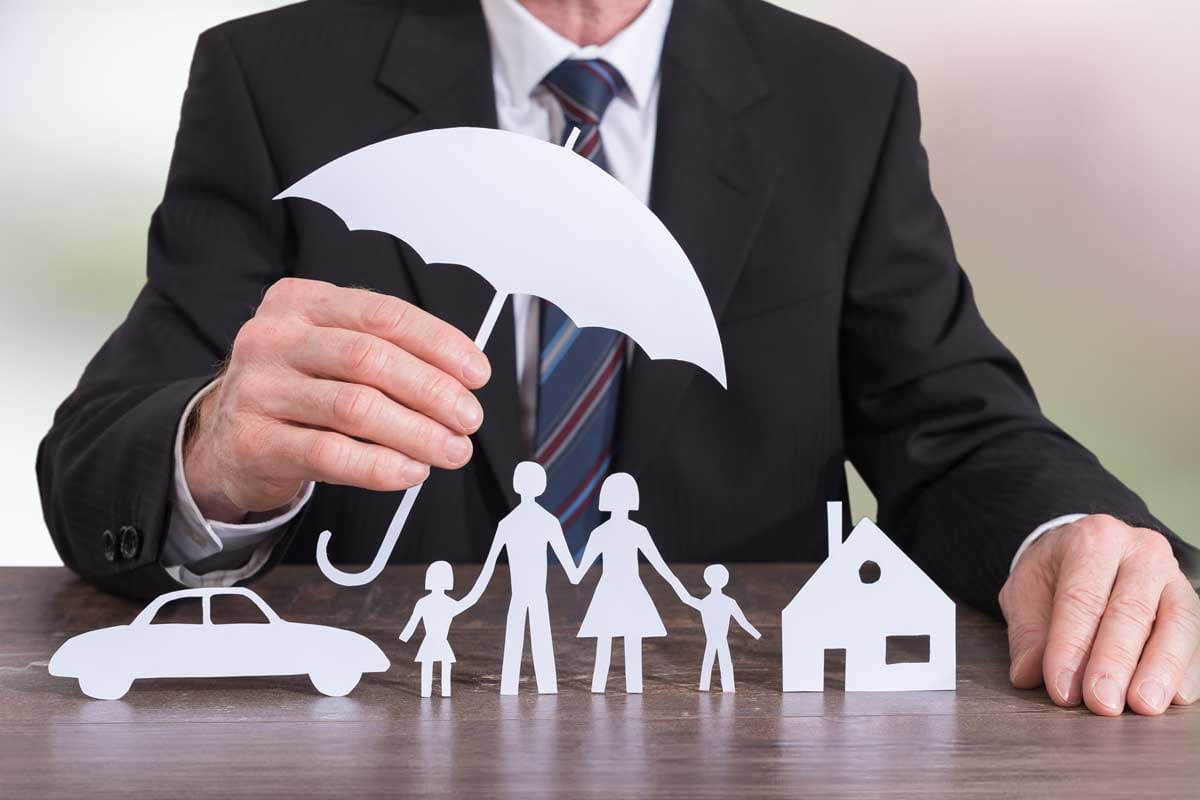 When it comes to safeguarding your financial future, it's essential to have a well-rounded insurance strategy. While most people are familiar with auto, home, and health insurance, many may not be aware of the powerful protection offered by an umbrella insurance policy. In this guide, we'll demystify the concept of umbrella insurance and explore when it's recommended for individuals aged 25 and up.
What is an Umbrella Policy?
Imagine you're caught in a sudden downpour, and your regular umbrella can't shield you from the deluge. In the world of insurance, an umbrella policy serves as that extra-large, all-encompassing umbrella that provides additional coverage when your existing policies fall short.
Umbrella insurance is a type of liability insurance that extends beyond the limits of your primary insurance policies, such as auto or home insurance. It offers an extra layer of protection that comes into play when the coverage provided by your underlying policies is exhausted.
When is Umbrella Insurance Recommended?
Asset Protection
If you have valuable assets, such as a home, savings, investments, or other property, an umbrella policy is highly recommended. In the event of a lawsuit or a significant liability claim, your primary insurance coverage may not be sufficient to protect your assets fully. An umbrella policy steps in to cover the excess liability, preventing financial devastation.
High-Income Earners
Individuals with high earning potential are more likely to be targeted in lawsuits seeking substantial damages. An umbrella policy acts as a safeguard to protect your current and future income from potential legal actions.
Homeowners and Renters
Whether you own or rent a home, an umbrella policy provides an extra layer of liability protection. If someone is injured on your property or if you accidentally cause damage to someone else's property, your umbrella insurance can help cover the expenses that exceed your homeowners or renters insurance limits.
Auto Insurance
Umbrella insurance can extend the liability coverage on your auto insurance policy. This is especially valuable if you drive frequently or have young, inexperienced drivers in your household who may be at a higher risk of accidents.
Recreational Activities
If you engage in recreational activities that could pose a higher liability risk, such as boating, ATV riding, or owning a swimming pool, an umbrella policy provides an extra layer of protection in case of accidents or injuries.
Peace of Mind
Umbrella insurance offers peace of mind by acting as a financial safety net. It can cover a wide range of liability claims, from bodily injury and property damage to personal liability situations. This peace of mind is invaluable, knowing that your financial future is well protected.
Conclusion
In today's litigious society, an umbrella insurance policy is a valuable tool for protecting your assets and financial security. It's a cost-effective way to secure additional liability coverage that can save you from financial ruin in the event of a lawsuit or significant liability claim.
As an individual aged 25 and above, securing an umbrella policy should be a priority, especially if you have assets to protect, a high income, or engage in activities that carry increased liability risks. Don't wait until the storm hits; shield your financial future with the robust protection of an umbrella insurance policy today.