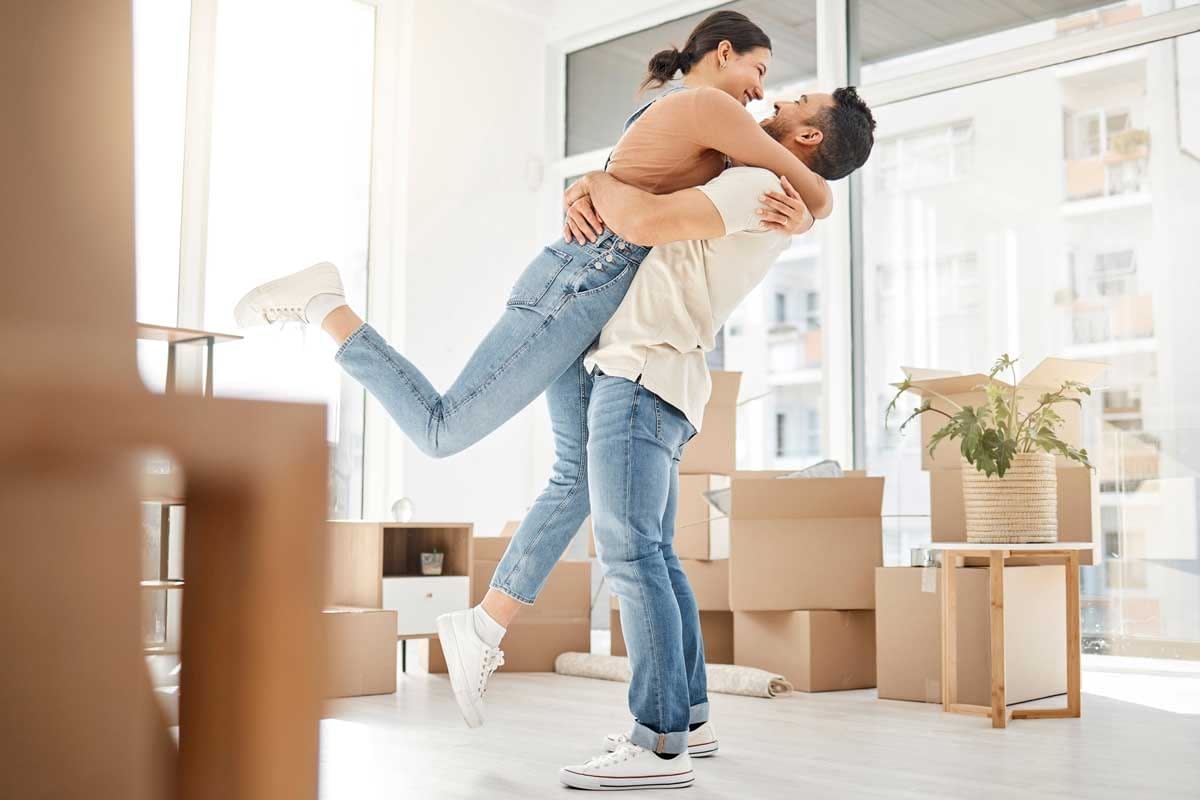 When you picture your home, you likely think of the cozy couch, the treasured artwork, jewelry, and the sentimental items that make it uniquely yours. But what if the unexpected happens, and these cherished possessions are damaged or stolen? That's where renters insurance steps in as your guardian. Let's delve into why renters insurance is a vital safeguard, what it covers beyond material belongings, and the various benefits it offers, including legal protection.
The Foundation of Protection
Renters insurance is often perceived as a way to safeguard your personal belongings, and indeed, it excels in this role. It covers the replacement or repair of your possessions in the event of perils like fire, theft, vandalism, or natural disasters. However, it's important to understand that renters insurance offers more than just protection for your stuff.
Liability Coverage
One often-overlooked aspect of renters insurance is its liability coverage. This component can be a real lifesaver in various scenarios. Let's explore the multifaceted aspects of renters insurance:
Personal Liability
If someone is injured on your rental property and holds you responsible, renters insurance can provide coverage for their medical expenses. It can also protect you in the event of a lawsuit, covering legal fees and any court-ordered judgments.
Additional Living Expenses
In situations where your rental unit becomes uninhabitable due to a covered peril, renters insurance can cover the cost of temporary accommodations, such as hotel stays and meal expenses. This ensures you're not left out in the cold during repairs.
Protection Worldwide
Did you know that renters insurance can even cover your belongings, even when they're outside your rental property? Whether your laptop is stolen from your car or your luggage is lost on a trip, your renters insurance can provide coverage.
Legal Protection
Apart from the tangible benefits, renters insurance also offers valuable legal protection. It's your safety net against unexpected liabilities and legal challenges that can arise in everyday life. Consider these scenarios:
Accidents Involving Guests
If a guest is injured in your rental property, you could be held liable. Renters insurance can help cover medical costs, protecting your finances and your relationship with your visitor.
Damage to Others' Property
Renters insurance also provides coverage if you accidentally damage someone else's property. Whether you break a neighbor's window or your child damages a friend's expensive gadget, your policy can step in to help.
Conclusion
Renters insurance is a fundamental aspect of protecting your well-being and financial security. For adults aged 25 and above, it's a vital safety net that extends beyond your personal possessions, offering liability coverage, financial protection, and legal support when you need it most.
Don't wait until the unexpected happens to realize the value of renters insurance. Secure your space and your peace of mind by exploring the various policies available and selecting the one that best fits your needs. Whether you're safeguarding your belongings or protecting yourself from liability, renters insurance is a wise and necessary investment.
For more information and personalized assistance, feel free to reach out to Emery and Webb Insurance. You can contact them on their website by clicking here or give them a call at (845) 896-6727. They're ready to help you make the smart move when selecting the right renters insurance for maximum convenience, coverage, and savings.