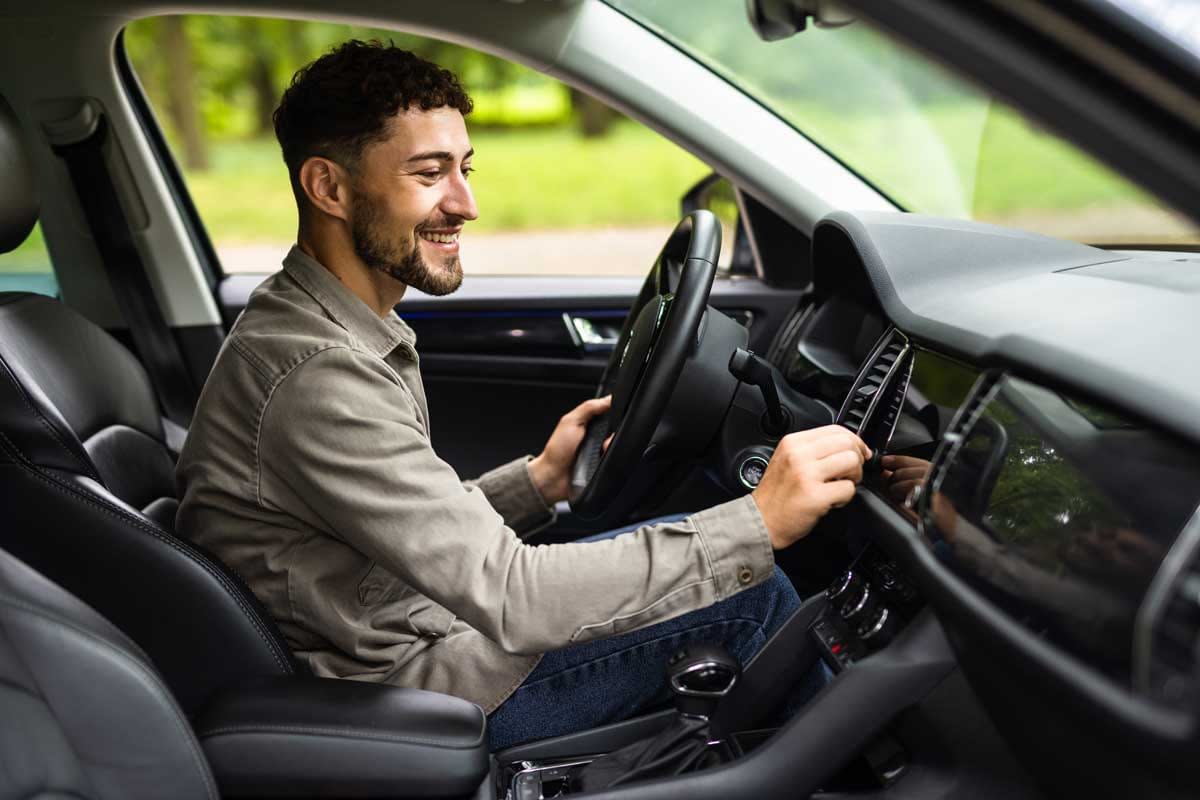 You've likely encountered situations where someone else needs to borrow your car, whether it's a family member, friend, or coworker. In these moments, you might wonder, "Will my auto insurance policy cover other drivers of my vehicle?" To shed light on this important topic, we'll explore the ins and outs of auto insurance and its coverage for additional drivers.
Understanding Primary Drivers
Auto insurance policies are typically designed to cover the primary driver of the insured vehicle. The primary driver is the person who uses the car most frequently and is listed on the policy. Insurance providers determine premiums based on this primary driver's risk factors, such as age, driving history, and location.
What Happens When Someone Else Drives Your Car?
When someone other than the primary driver operates your vehicle, there are a few key considerations to keep in mind:
Permissive Use
Most auto insurance policies include what's known as "permissive use." This means that, in general, your coverage extends to individuals who have your permission to drive your car on an occasional basis. So, if a friend borrows your car with your consent, they are likely covered by your policy.
Non-Permissive Use
If someone takes your car without your permission or is specifically excluded from your policy, your coverage may not apply in case of an accident. It's essential to clarify the rules with your insurance provider to avoid potential issues.
Limitations of Coverage
While your auto insurance may extend to permissive drivers, there can be limitations. For example:
Deductibles and Coverage Limits
The deductible and coverage limits specified in your policy will apply, even when someone else is driving. If the permissive driver is involved in an accident, they will need to pay the deductible, and the policy's maximum limits will determine how much is covered.
Secondary Coverage
If the permissive driver has their auto insurance policy, it will likely act as the primary coverage in the event of an accident. Your policy may step in as secondary coverage, covering costs that exceed the limits of the driver's own policy.
Non-Permissive Drivers
For drivers who are not permissive users and are not listed on your policy, it's crucial to understand that they won't have coverage under your auto insurance. In these cases, they may be held personally responsible for any damages or injuries they cause while driving your vehicle.
Conclusion
Auto insurance policies can be flexible when it comes to covering other drivers of your vehicle. However, it's essential to be clear about the rules and limitations of your specific policy. To ensure comprehensive protection for both yourself and those who occasionally borrow your car, consider discussing your insurance needs with your provider.
As individuals aged 25 and above, understanding the nuances of auto insurance coverage for other drivers is vital to protect your financial well-being and make informed decisions about lending your vehicle to friends and family. Remember, clarity is key when it comes to safeguarding your interests on the road.